Help Greenpeace Protect the Planet
Please donate today
Greenpeace Hungary is a financially and politically independent environmental organisation. We accept no corporate or governmental donations so we can maintain a much needed independent voice. However it means we rely on individual supporters like you to fund our work.
We in the Hungarian Greenpeace Office are working towards the vision that our country's soil, air and water must be clean; everyone must have access to clean and cheap renewable energy and healthy, pesticide-free food; and our towns and cities should be full of green areas and have clean air.
Your contribution helps towards making Hungary and the world a cleaner and healthier place. Thank you!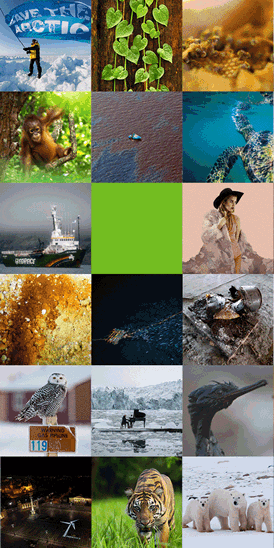 A támogatás más módjai
Átutalás
Bankszámlaszámunk: 16200106-11676287
IBAN: HU52 1620 0106 1167 6287 0000 0000
BIC: HBWEHUHB
Bank: MAGNET Bank Központi fiók, Andrássy út 98, 1062 Budapest
Kérjük, hogy a megjegyzés rovatban tüntesd fel címed, hogy megköszönhessük adományod, és hogy a jövőben további információkat küldhessünk.